I recently moved house. In doing so, I switched from a Amazon.co.uk to a Utility Warehouse UW Wifi Hub review - Which? as my network gateway, whilst not modifying the RUTXR1 since it was not powered whilst this occurred.
I've just re-enabled it, and now I'm not being assigned a "network" address (I expect it means IP?)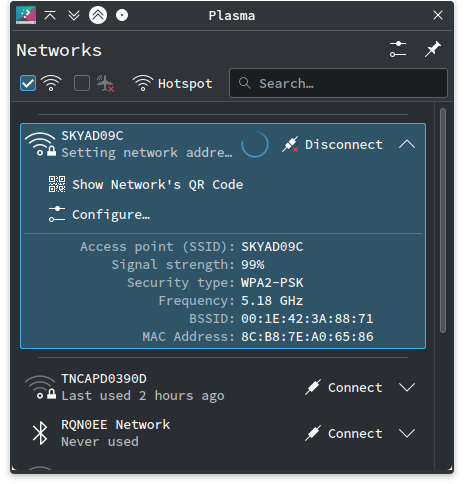 Obviously, since I can't properly join the network, trying to ascertain whether the GUI's IP has been changed for whatever reason via port scanning is out of the question.

![image|247x500](upload://62deNEDzt001IIXiTvPd5nwKjc8.png)

However, when connecting via IPv4, I'm certain that it remains on https://192.168.0.2. I've tried the IPv6 address and of course that didn't work either.

---

URIs are codified because I'm a new user.
Any solutions or enquiries that might assist diagnosis? I don't want to have to reset this router if I don't have to, since it contains important WOL information that I don't want to have to manually add again.