I bought and installed my RUTX50 somewhere end of March. I thought I spent wise money on a versatile router which is ready for the future. By now just a couple of month later I think is ready for the bin.
The router is very troublesome and unstable. Whether it is the connection with the provider (5G if you are lucky), the performance of your network

, the functionality (too much not working properly) and just the continuous stream of flaws and failures of which you can find many reported in the community. Some of them I have not even listed (sms commands not working, double sim failure etc…).
Again a lot of issues which with the forum is sometimes not at all or very difficult to solve.
I paid too much for it and then the credit system which is also a pain and very unclear.
I doubt if Teltonika is on top of it. Having the recent breach doesn't add to the credibility for me.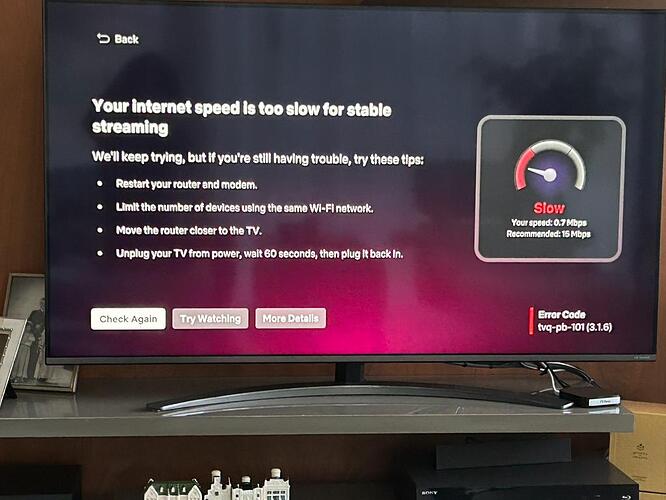 They have to step up. In the meanwhile I am considering to go back to my Huawei. For the speed and stability I can't go wrong.
RUTX50 for sale.