Hi.
Can you please explain, how to mount teltonika tft100 on a kickscooter steering rack?
I see there is exist mounting part right from the box for old teltonika tst100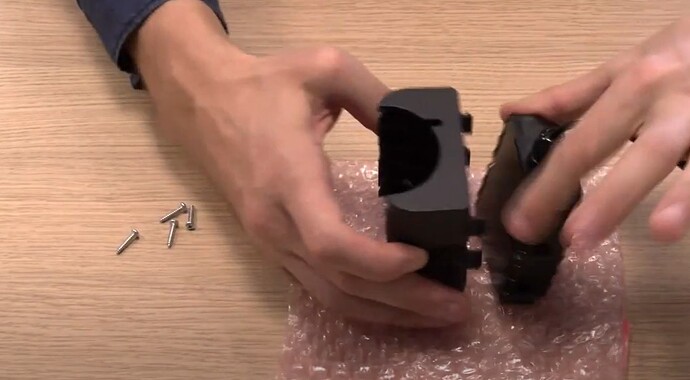 but don`t see similar for tft100 .
TFT100 – High Voltage E-mobility GPS tracker with CAN interface - seems like it has only device, without mounting part. Any ideas? Is there something like mounting kit ?
Thanks in advance.