hi,
I have a Traccar installation, with some devices registered, including RUTX14 (labeled as "* Caravan"):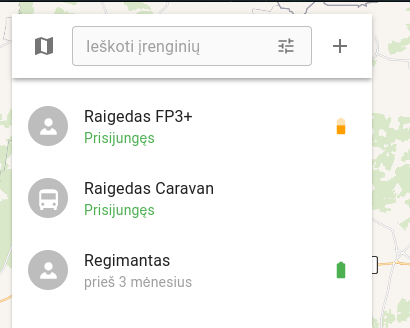 as you can see, Traccar has capability to show battery State of Charge (SoC) of the device. But there is no SoC reported for my RUTX14 device. how can i get it shown?
my high level idea:
I have a battery management system (BMS) in my Caravan which has serial interface
RUTX14 has a USB. i could connect BMS to RUTX14 via serial-USB adapter.
I write a (Java) app and run it as a service on RUTX14 which would periodically pull data from BMS and store in some place accessible for AVL.
would that work? where should i put the data for AVL to see it? should i improve/change the AVL itself (is it opensource?) on the RUTX14?
thanks.