I have a RUTX11 in my rv/camper.
Whenever possible, I use WiFi as WAN at campsites.
But sometimes you have to buy WiFi and then your browser opens immediately after connecting.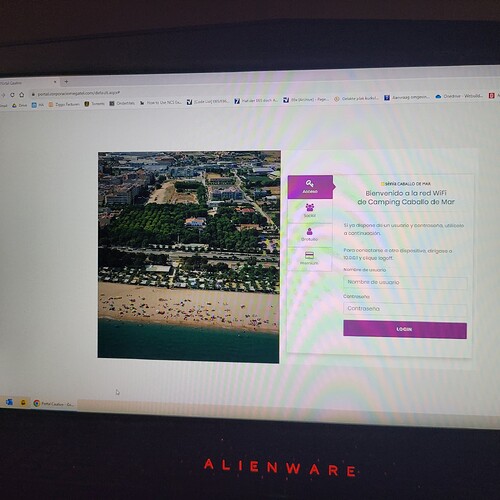 No problem on phone and laptop.
But when I join the WiFi network for WiFi as WAN, I don't get this screen.
And therefore no internet either.
Does anyone have an idea.
TIA!!
Rick