I have recently bought a RUT956 for private use. For first time installment I watched the following YouTube video from Teltonika: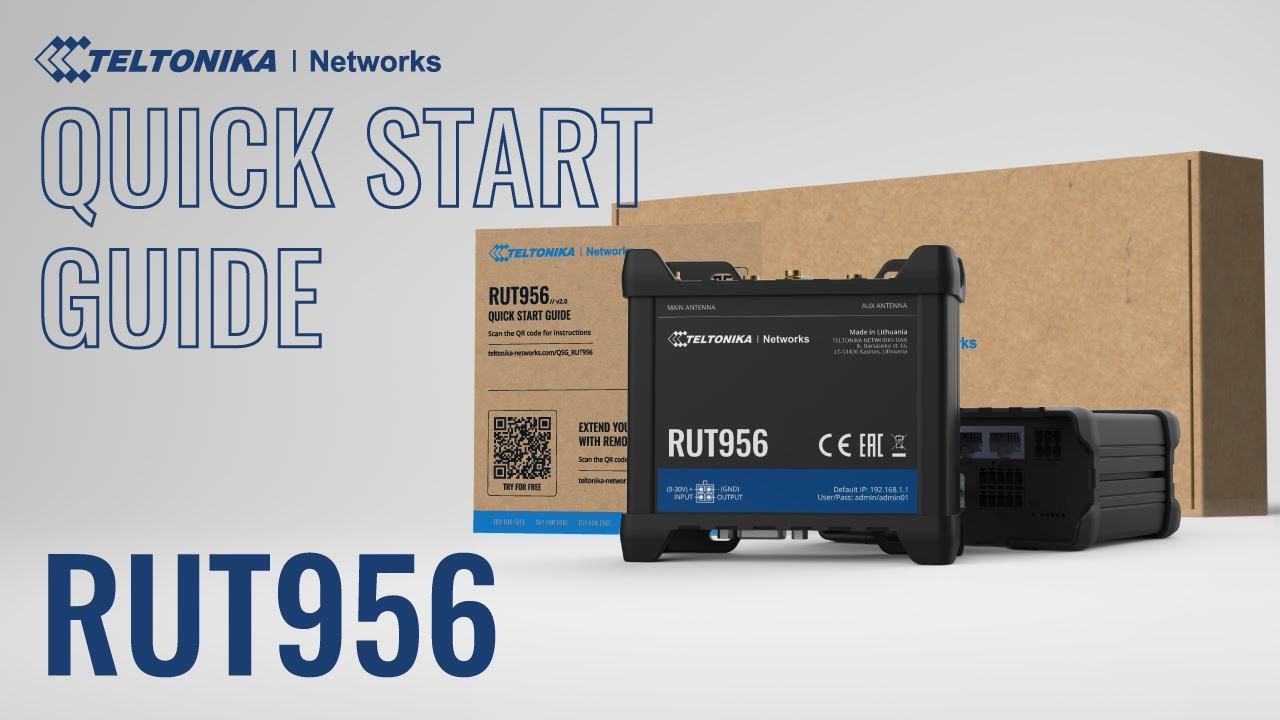 There it says, that the default username and password is: "admin" and "admin01", which doesnt work for my router. I did a factory reset on the device, but nothing changed, the username and password still did not work.
Can you help me with the issue?