How to get DTC data on FMC130?
Hi Eshan,
Good day, Welcome to the Teltonika Telematics Community Forum, to get the DTC or Diagnostic Troubleshooting Codes, you need to use LVCAN200+DTC but make sure that the vehicle is in the supported vehicle list: LVCAN200_DTC_list_2023_08_08_en.xlsx (live.com)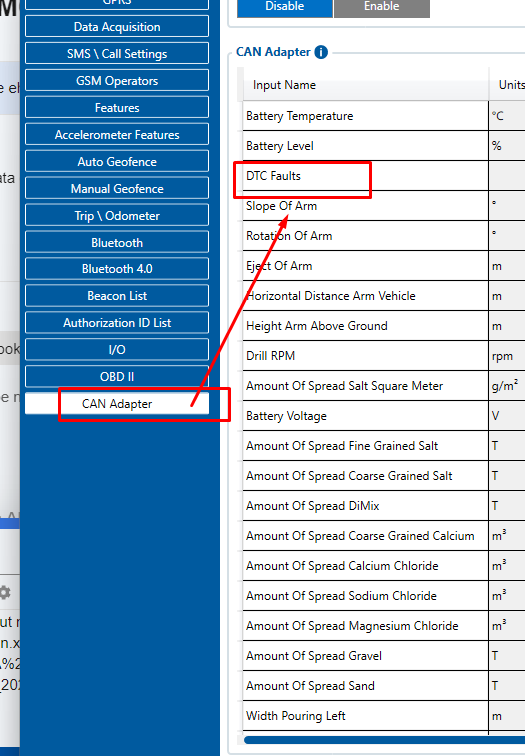 On the other hand you can use OBD dongle to check for the DTC fault codes:
Please find this wiki link for your reference: How to connect OBD II Bluetooth Dongle to FMB device - Wiki Knowledge Base | Teltonika GPS (teltonika-gps.com)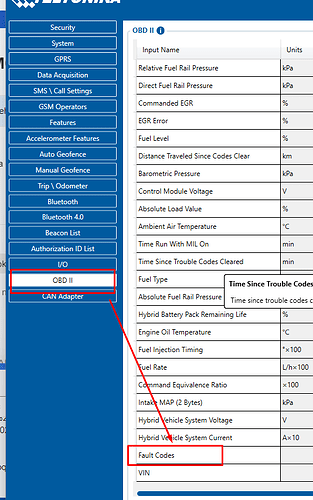 Best Regards,
Maynard C.
I'm using ALLCAN300 and FMC130
Hi Eshan,
Thank you for your response, sadly ALLCAN300 does not support reading DTC codes.
Kind Regards,
Maynard C.